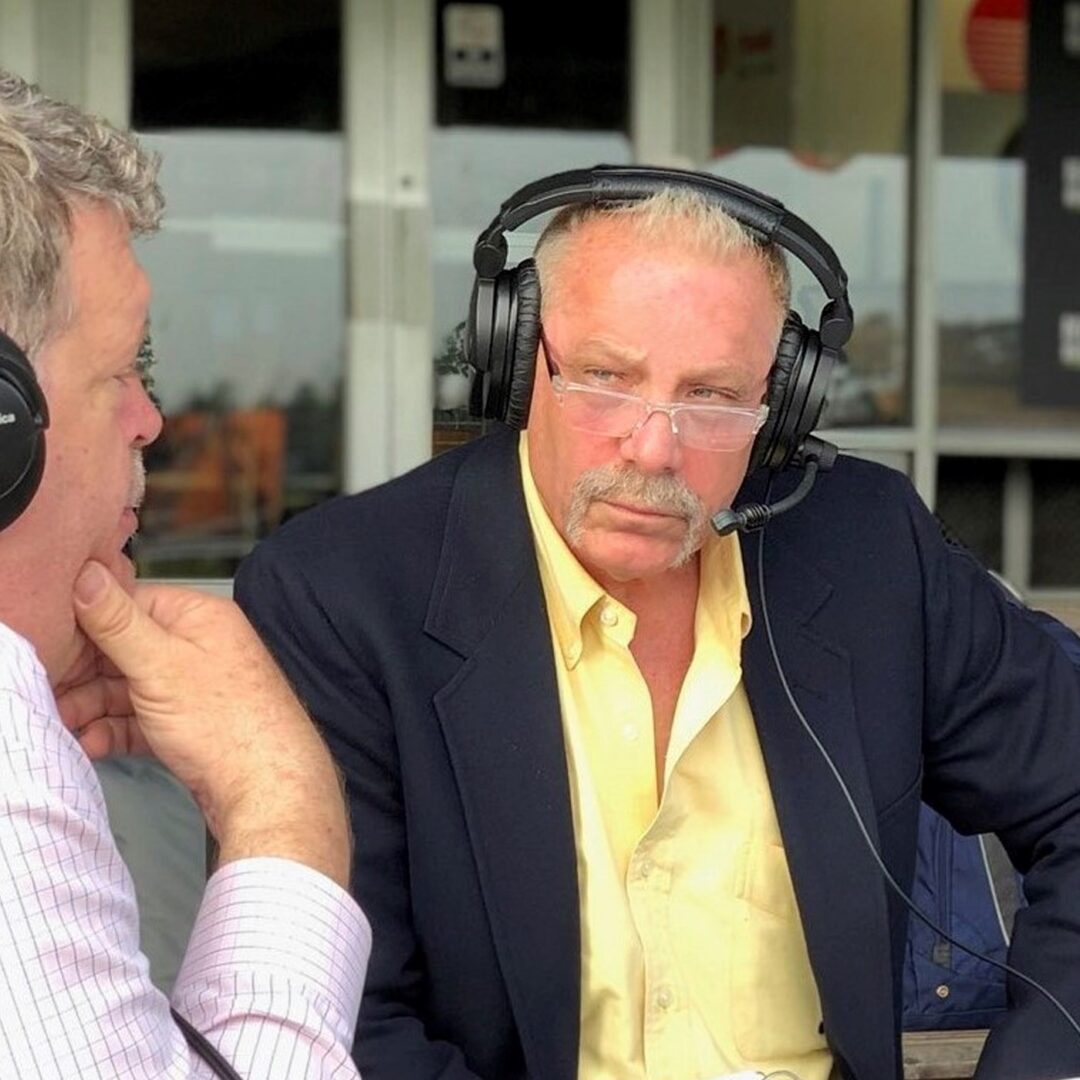 Award-winning Multi-media Journalist & Veterinary Surgeon
Dr. Gregory A. Beroza is an accomplished, award-winning multi-media photo and video journalist with over 200 broadcast publications to his credit. He enjoys interviewing and recording interesting guests on radio, in video, on television, and in person. His style is uniquely his own by developing storylines that both educate and entertain. His interest in journalism began as a child in his parents' home, where he was mentored by his father, himself a journalism major in college and a student of the ROTC Horse Drawn Field Artillery program. Keep scrolling for more information about WuzUpDoc Media.
After many years of following his passion for all aspects regarding horses, the equestrian world, and healthcare, Dr. Beroza, also known as HorseDoc®, graduated from veterinary college in 1980 and has been practicing and publishing ever since that time. In 1971 he hot-walked (cooled down after a workout) his first thoroughbred racehorse for legendary trainer Johnny Campo Sr. at Belmont Park. In 1973 he assisted Dr. Mark Gerard with the care of Secretariat during his successful Triple Crown racing career. He has professionally worked on many exceptional horses and for several prominent owners, breeders …. etc. Dr. Beroza is uniquely distinguished by his academic appointments, his professional memberships, and for his accomplishments as a dual board-certified veterinary surgeon (ACVS) and board-certified practitioner (ABVP). He is well versed in all aspects of equestrian sport and in multiple facets of general medicine, soundness evaluations, specialty healthcare, and surgery.
WuzUpDocMedia and WuzUpDoc provide entertainment and educational services via seminars, lectures, workshops, panel discussions, and ongoing television and radio talk shows of public interest concerning lifestyle, health, and wellness. Services also include podcasts in the field of public interest concerning health care and medicine.
WuzUpDoc Media produces and broadcasts independent multi-media series of digital communications about Current Events, Health, Technology, Lifestyles, and Horses. Its domains include WuzUpDoc® Podcasts, Talking Horses® Youtube Channel, ONEonONEStories® Interviews, HorseDoc® medical information, and much more than just horses….