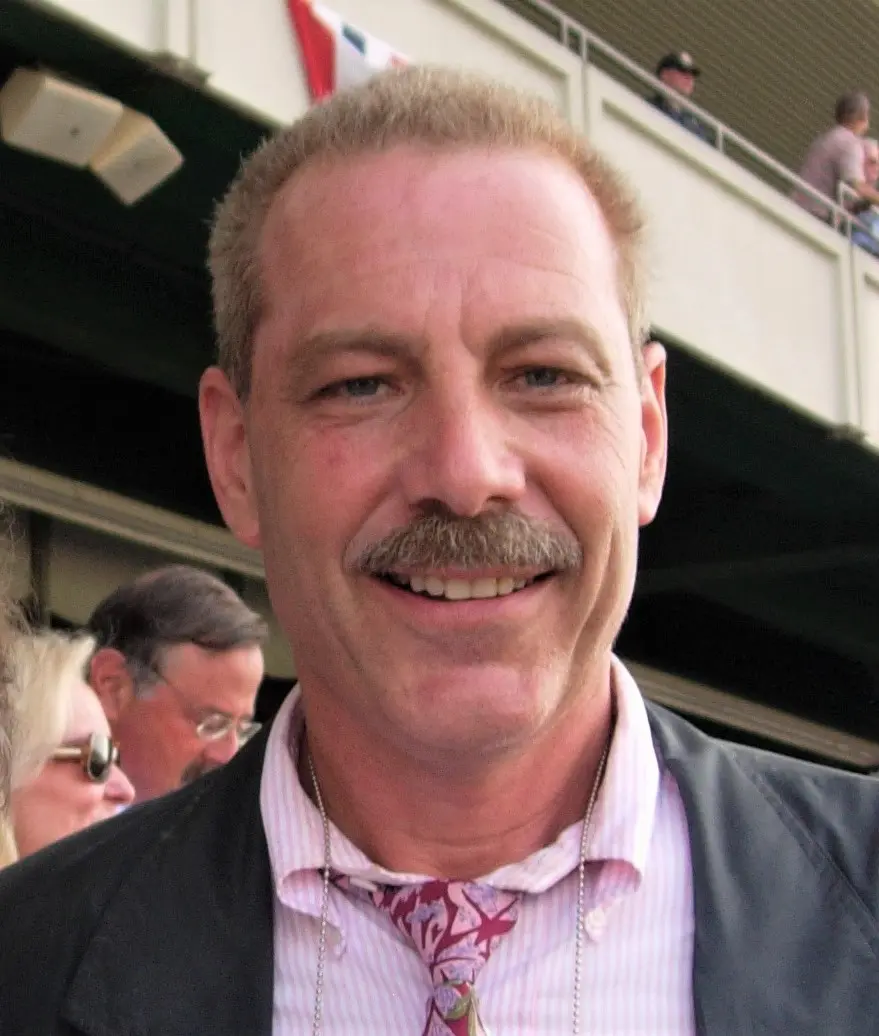 Broadcast Services by Experienced Professionals
WuzUpDoc Media produces and broadcasts independent multi-media series of digital communications about Current Events, Health, Technology, Lifestyles, and Horses. Its domains include WuzUpDoc® Podcasts, Talking Horses® YouTube Channel, ONEonONE STORIES® and Interviews, HorseDoc® medical information, and much more. Visit our podcast link and listen to entertaining discussions.
MULTIMEDIA * GREAT GUESTS * INTERESTING SUBJECTS * UNIQUE STORIES * CONTRIBUTORS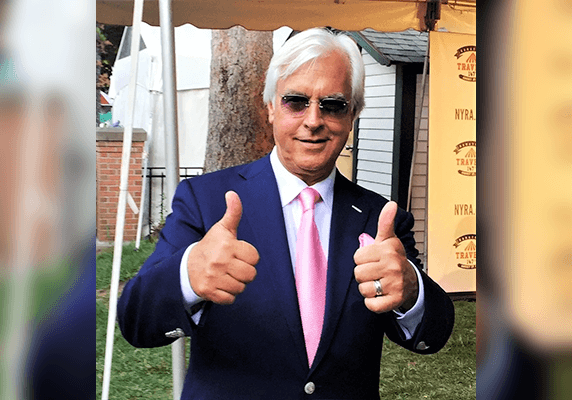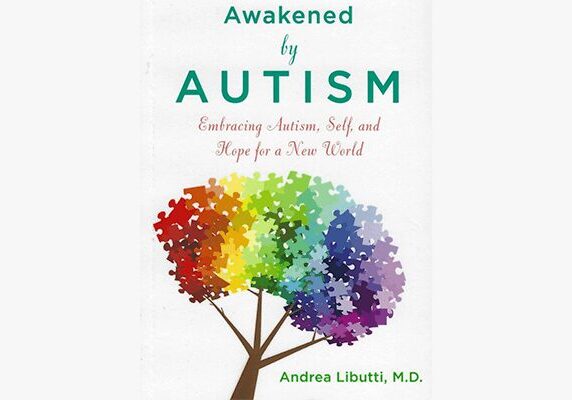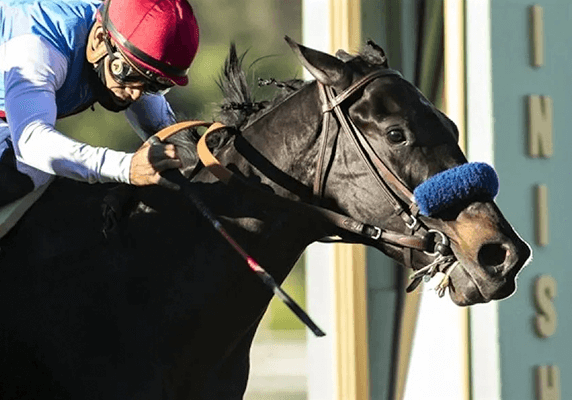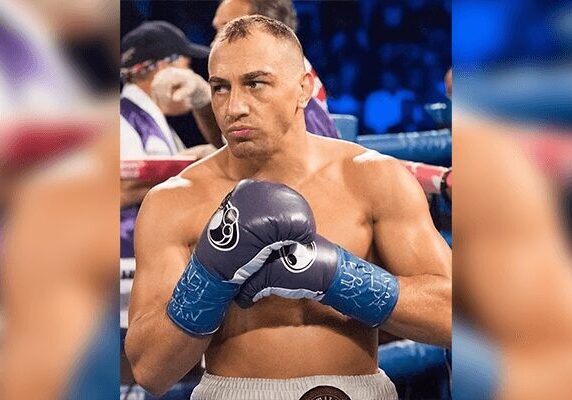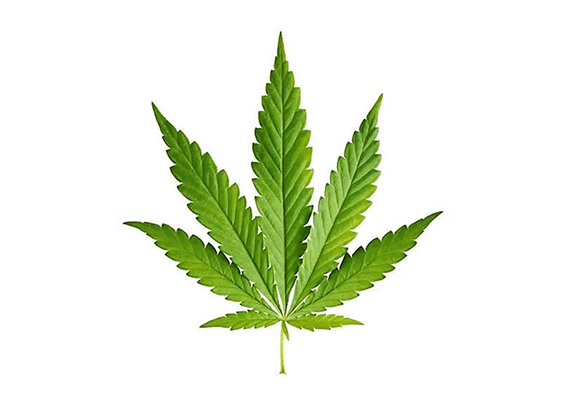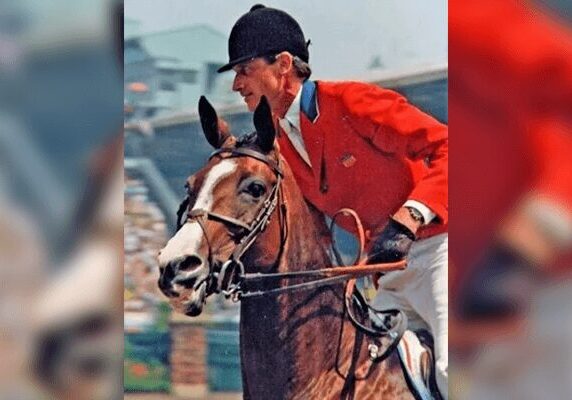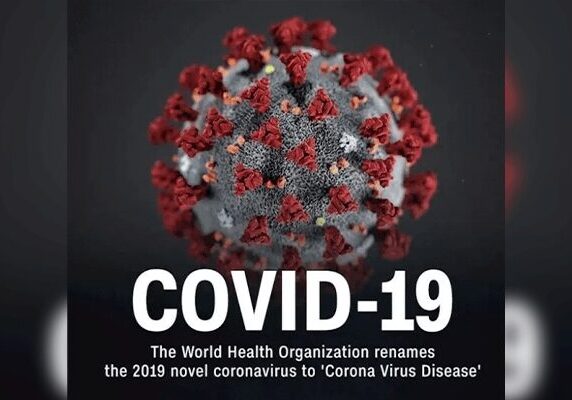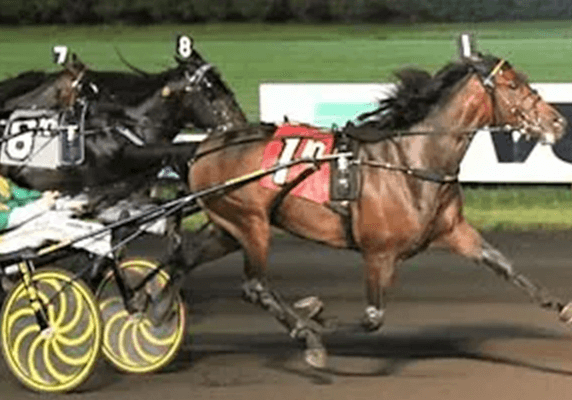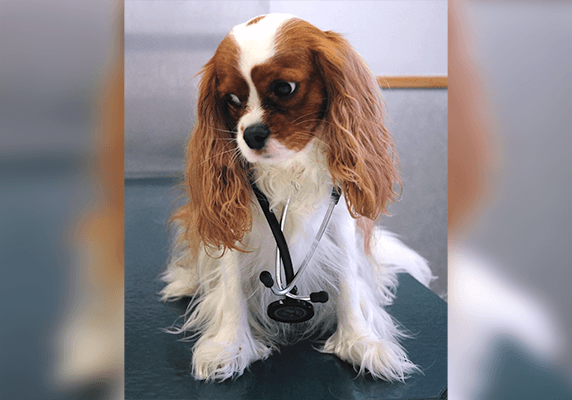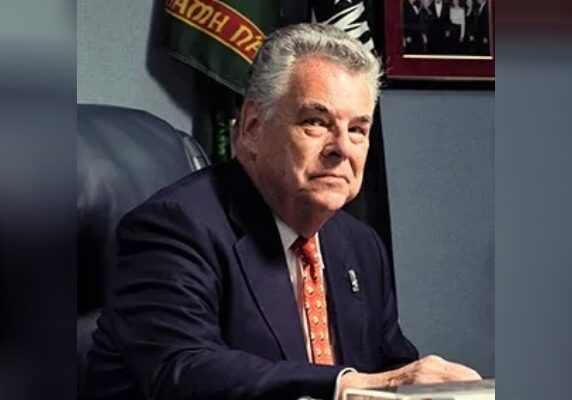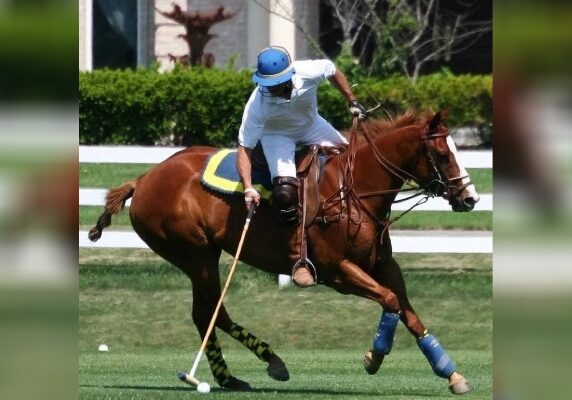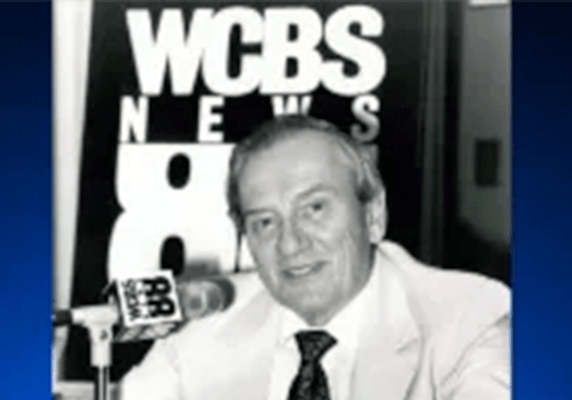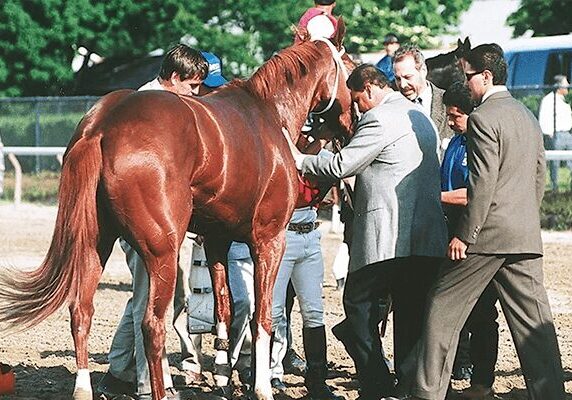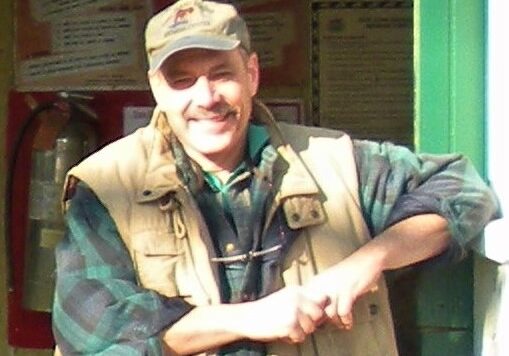 WuzUpDoc Media and WuzUpDoc provide entertainment and educational services via seminars, lectures, workshops, panel discussions, and ongoing television and radio talk shows of public interest concerning lifestyle health and wellness. Services also include similar topics of public interest concerning health care and medicine. New broadcast will be published as they become available. Please sign up on our contact list for personalized emails of upcoming productions which occur approzimately once a month.
We endorse no guests, subjects, causes, or advice. Broadcasts are strictly informational and entertaining.